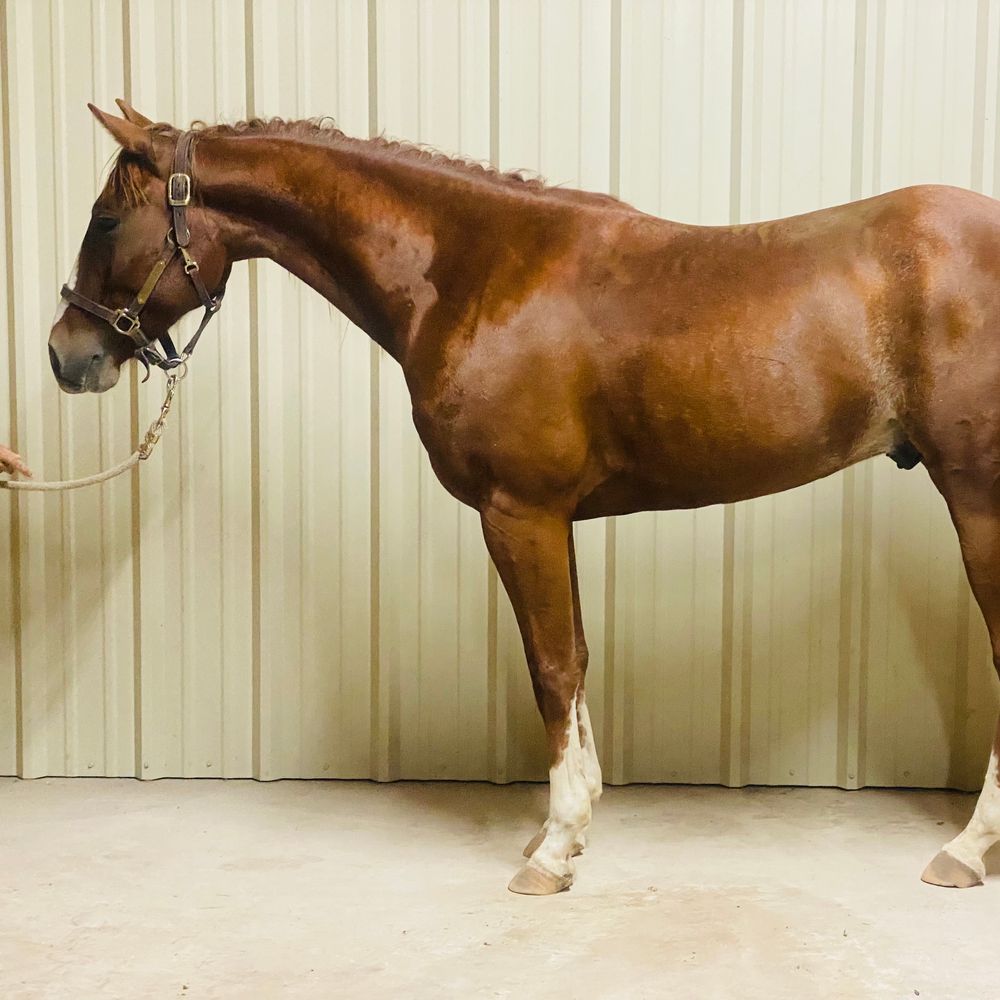 BET HEZA COWBOY
SOLD
Five year old Grandson of BET HEZA CAT, coming along really nice in the barrels and breakaway. 
Really wants to turn a barrel and is going to be fast! 
Cowboy has the best personality anyone could ask for! He's the best to be around in your pocket kinda guy!
Cowboy has had very limited entering and is already showing his stuff, he's lots of fun to run in the barrels. He's coming along really nice in the breakaway. 
Cowboy has been to many UPRA's (has not been entered) and jackpots, cowboy has been around fireworks, loud crowds and arena lights! Cowboy has been used outside and will go all day with no fuss! He's super great to haul, no maintenance, currently running barefoot, and gets along with most everyone! 
I can't say enough good things about this guy, you will fall in love with him when you meet him!
contact us for more info 
$18,000